By Israa Javed
Videos are a great tool for storytelling, which is not an option but a necessity to keep your brand alive. Over time, it has been proven that visual media is more effective at encouraging engagement and making a brand more memorable.
Did you know that viewers retain 95% of a message when they watch it in a video, compared to 10% when reading it in text? (Biteable)
If you have not jumped on the bandwagon yet, it is time to get started!
What technology should I use?
With so many apps and softwares out there, it is hard to know where to begin if you're planning to create some good video content for your brand. In this blog post, we have summarized our top picks of free video editing apps on mobile and as a bonus, we have added our top video editing software on desktop too.
When you have multiple things to tackle, video editing might seem like a daunting task that may put you off video creation all together. However, these three mobile video editing apps are known to make editing easy, quick, and absolutely free on the go!
Best Mobile Editing Apps (and they're free!)
Create amazing videos in minutes. Released in 2012 with over 120 million installs.
Magisto is an award-winning video editor that combines music slideshows, collages, and works as a movie maker to create incredible share-worthy content. One of its highlights is the smart editor feature which automatically edits and delivers a professional video based on your photos, video, and music. User reviews show that the results are pretty impressive.
It's perfect for creating quick marketing Instagram posts, and makes it look like you spent at least a couple of hours editing your work!
Pros: The AI results are truly impressive. Available on iOs and Android.
Cons: For quick video editing, some advanced features are not available.
Best for: Short professional looking video edits (max 10 minutes in length).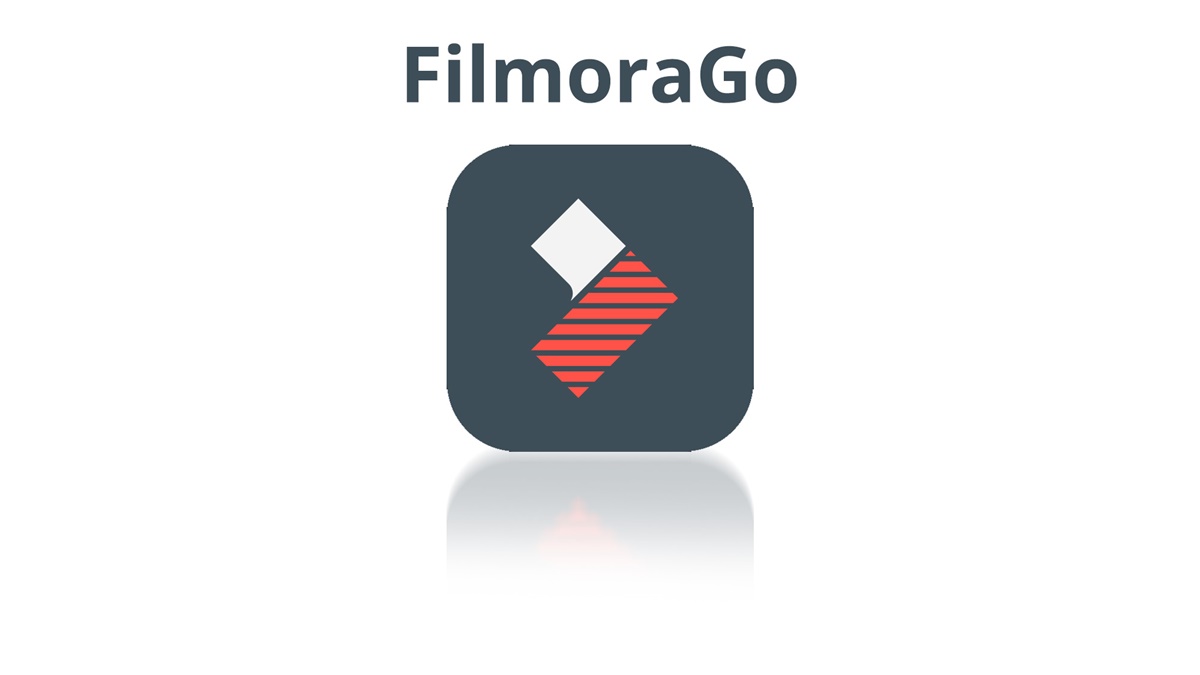 Known as the best pro video editor with multiple easy- to-use features. Released in 2015 with over 50 million installs.
FilmoraGo is a well-known video editing app without any watermarks or paid subscriptions for mobile. You can add music, transitions, themes, text and even trim video clips from within the app. This tool is such a comprehensive video editor app that you might feel like you are editing your videos on your desktop. It is popular with its users as it has no watermark on its videos and you don't have to compromise on the final length of your content.
This app is very popular with beginners, as it provides multiple resources such as tutorials, online packs etc. to guide a user through the entire process.
Pros: Great for basic mobile video editing. Available on iOs and Android. Also available on desktop as Filmora with a starting price of $39.99/ year
Cons: Some issues rendering longer clips on less powerful devices
Best for: Adding text, themes, and overlays to customize your videos
Known as the fastest & easiest app to create videos. Released in 2016 with over 100 million installs.
Quik is another free video editing app from the makers of GoPro and is the most recommended mobile app. It includes an auto trim and edit feature that helps speed up the editing process while still giving you a manual editing option if needed.
It's impressive what Quik can do automatically; it searches your video to find great moments and can even add transitions. If you really need a fast edit, this is the app for you. It is known to manage up to 75 photos and video clips in one project. and has more than 20 preset themes to choose from. The program supports eight common file types.
Pros: Auto editing features.
Cons: Some advanced users might want more editing control.
Best for: Quick automated video edits with minimal effort.
For those that are more comfortable editing on a desktop, we have picked our top editing software that fits the bill if you are just starting off with video content creation.

BONUS: Free Desktop Editing Software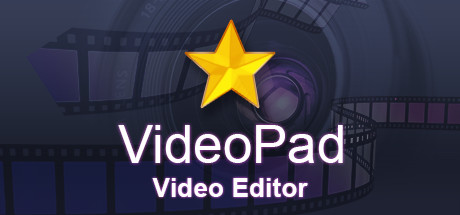 Known to be the best for beginners and for non- commercial use.
VideoPad is a great free desktop video editing tool that has features for beginners in the field. It is perfect for anyone starting to play around with video compositions as it is simple and easy to use. You can edit your videos with special effects, overlays, texts, and transition, as well as color adjustment and sound effects. It's exporting function is also seamlessly allowsing you to directly upload your video onto YouTube, Facebook, Google Drive, and other mobile devices quickly and easily.
Pros: Robust features with direct uploading option to social platforms. Available on Mac and Windows.
Cons: Too simple for more advanced users.
Best for: Beginners getting started with video editing.
How do I choose?
With this quick summary of the best free video editing apps, you can now begin to try and test which one works best for you. We all know video content is here to stay and over time, marketers have emphasized its positive effects on conversions and engagement.
Each of the above apps comes with its own unique feature from speed to professionalism and also ease of use. Depending on which factor is most important for you and your business, choosing the right software should not be too difficult.
Take your video content to the next level with these apps and let us know which one worked best for you!
Israa Javed's career began at UAE based digital giants Noon and Namshi where she helped launch some of the country's most famous brands and developed the skills to implement effective marketing strategies. As a Junior Brand Manager, she brings dedication to every client and ensures all projects are executed with innovative and creative solutions.